Pharmaceutical Wholesaler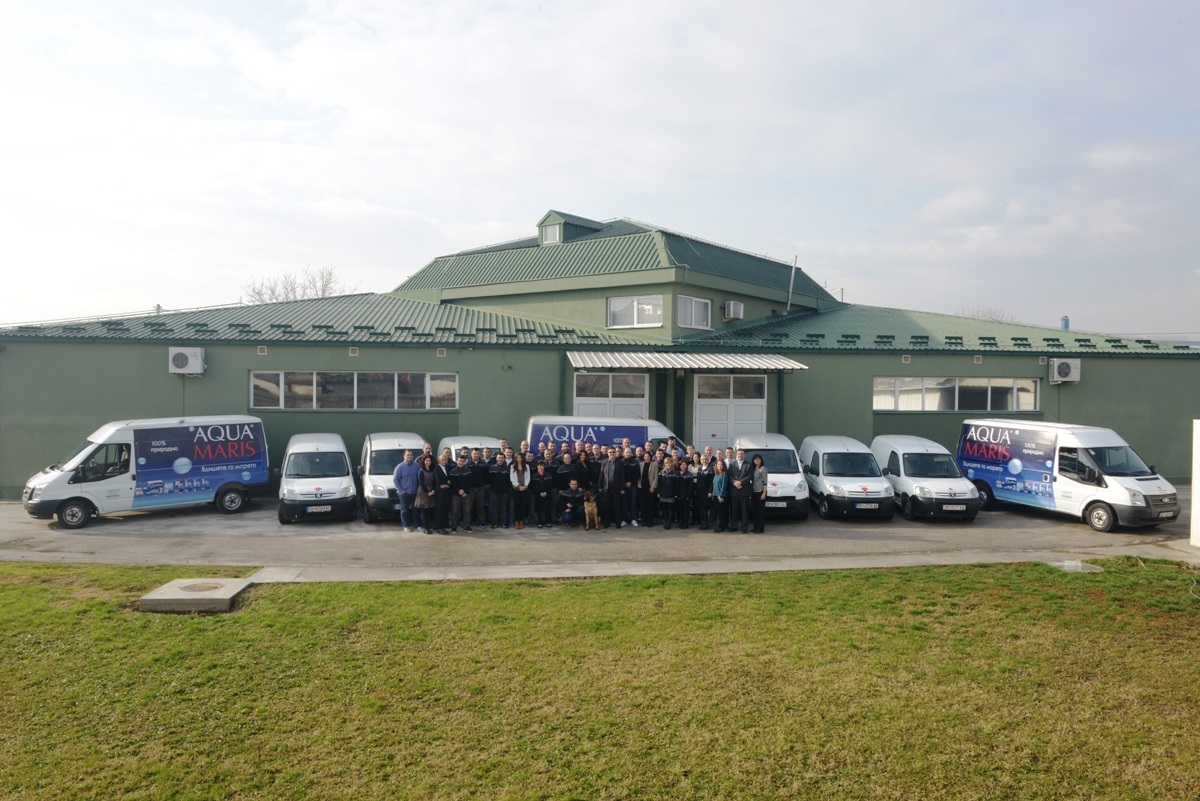 Eurolek is a private company established in May 1996 with 5 employees working in a rented space. Today, it is one of the most renowned and fast-growing pharmaceutical wholesalers in the country, with 70 employees and operating on its own facility of over 1000 square meters at the entrance of the industrial zone Vizbegovo.
As a wholesaler, Eurolek receives and stores medicines, medical aids, medical devices, cosmetics and other medical supplies from all well-known domestic and foreign pharmaceutical companies, and later distributes them to over 500 pharmacies, health facilities, hospitals and other medical centers in every corner of the country.
Eurolek is also a national representative for several foreign pharmaceutical companies such as: Jadran galenski laboratorij Rijeka, Oktal Pharma Zagreb, MediPlants, and Sanofi among others.
As an indicator of the successful management of the company, since 2003 until today, Eurolek has been present every year on the list of 200 largest companies in Macedonia.
Through decades of existence we have created an image of a company for which a satisfied customer is the most important measure of success, and as a loyal partner of our customers we gladly promote the motto "We Deliver Trust."